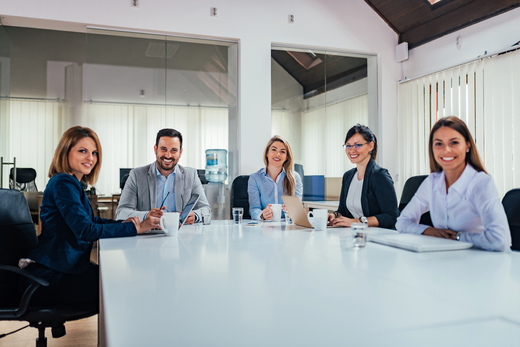 ABOUT US

As specialists in weighing and weighing systems, a field based on weight monitoring, we have gradually come to developments in the field of remote monitoring. The advantage of remote monitoring is the ability to monitor measured values from any location.
Remote monitoring is a growing trend for a number of reasons. Starting with the need to measure various sensor values in hard-to-reach places, through the lack of qualified workers and the fast development of the internet connection, to situations related to the need to limit interpersonal contact due to the COVID-19 pandemic.


However, all the needs of remote monitoring are covered by cost savings, which is the biggest benefit of remote monitoring. Cost savings are achieved by saving on the number of workers, on innecessary departures, on possible losses due to lack of information, as well as the importance of speed of obtaining measured data, which in this case is immediate.


Remote monitoring is the future, which is already becoming the norm. Our goal is to provide remote and secure measurement to give you exactly what you need.