New web presentation of the SensWEIGHT solution

The SensWEIGHT remote monitoring solution is designed for the diagnostics and monitoring of weighing systems. More on the new website https://en.sensweight.eu and in the SOLUTIONS section.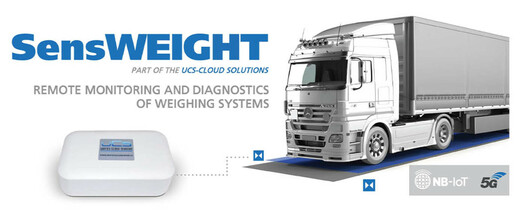 We will post news here regularly.
If you are interested, do not hesitate to contact us by phone at +420 546 427 053 or by e-mail at info@unifiedcloudsensors.eu.